Eyelash Serum: The Perfect Solution for Longer and Fuller Lashes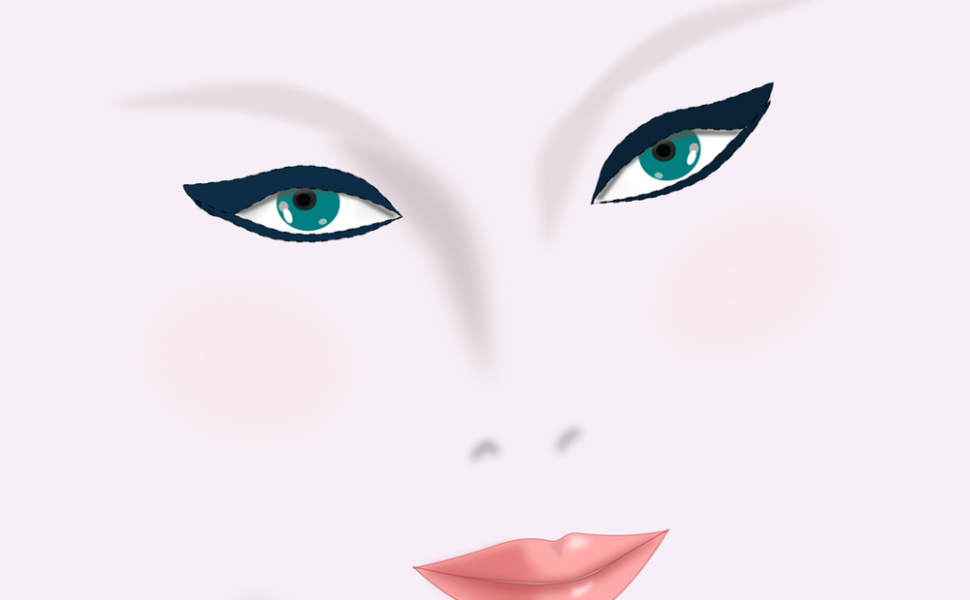 Introduction:
In today's world of beauty and cosmetics, everyone desires long and luscious lashes. The quest for the perfect eyelashes leads many individuals to explore various options, including mascaras, false lashes, and eyelash extensions. However, these alternatives often come with their own set of challenges and limitations. Enter, eyelash serums a revolutionary product that helps you achieve natural, voluminous lashes without any hassle or side effects.
What is Eyelash Serum?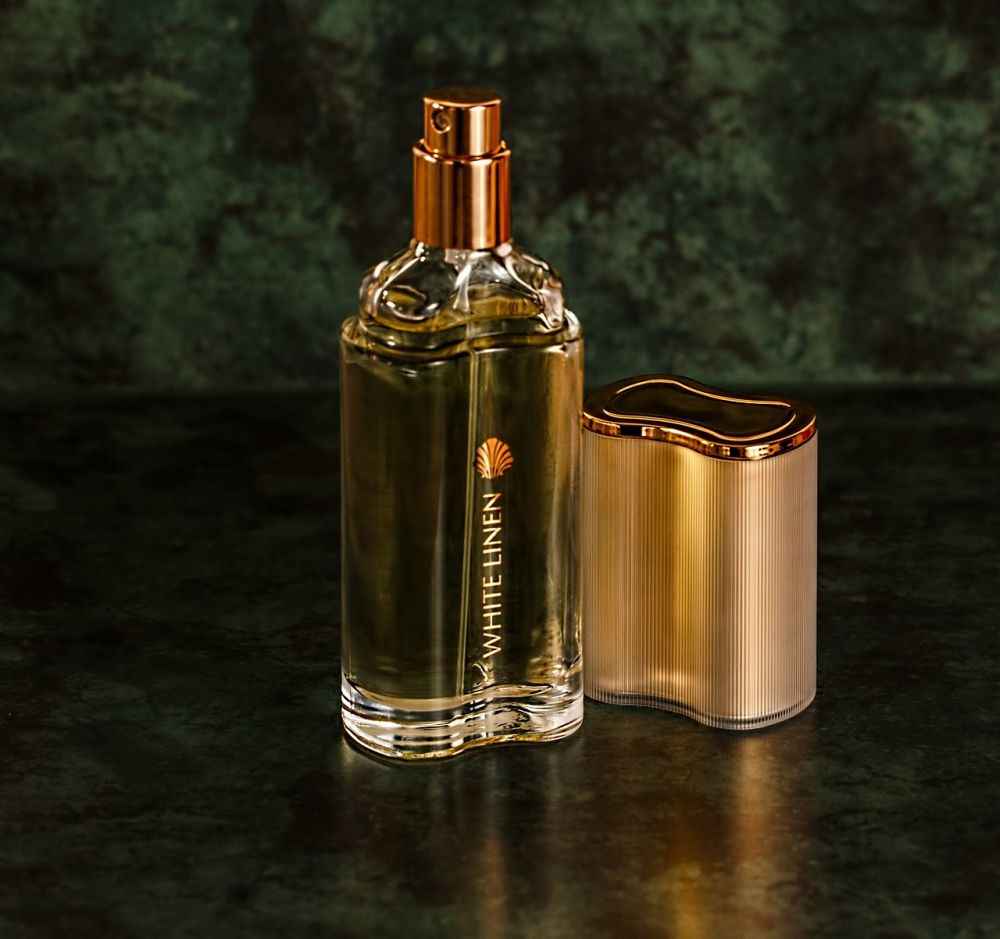 Eyelash serums are specially formulated products designed to enhance the growth and appearance of your natural lashes. Packed with essential nutrients and active ingredients, these serums work at the root level to promote lash growth, strengthen the hair follicles, and prevent breakage. Unlike mascaras or false lashes, eyelash serums provide a long-term solution that stimulates the natural growth cycle of your lashes, resulting in longer, thicker, and healthier lashes.
What to Know About Eyelash Serum?
Before embarking on your journey with eyelash serums, it is essential to familiarize yourself with a few key aspects. Here are some important points to consider:
1. Ingredients Matter: Look for serums with scientifically proven ingredients such as peptides and biotin, which promote lash growth and enhance the overall health of your lashes.
2. Application Technique: Proper application is crucial for effective results. Follow the instructions provided with the serum and ensure that you apply it to clean, makeup-free lashes for maximum absorption.
3. Patience & Consistency: Unlike instant solutions like mascaras, eyelash serums require consistent application over a few weeks to exhibit visible results. Patience is key, as it may take several weeks to notice a significant difference in lash length and volume.
4. Potential Side Effects: While eyelash serums are generally safe for use, some individuals might experience minor side effects such as redness or irritation. If any adverse reactions occur, discontinue use and consult a healthcare professional.
A Historical Evolution of Eyelash Serums:
Eyelash serums have come a long way in their journey to become a sought-after beauty product. Let's take a look at the evolution of these serums over time:
– Early Beginnings: The concept of eyelash serums can be traced back to ancient civilizations like Egypt and Mesopotamia. These civilizations used natural ingredients such as honey, castor oil, and kohl for eyelash enhancement.
– The Mascara Era: In the 20th century, the introduction of mascara revolutionized the beauty industry. Mascara became a popular choice for achieving longer lashes, but it also came with limitations like clumping and smudging.
– Breakthrough Innovations: As the demand for naturally longer lashes grew, cosmetic companies began exploring advanced formulations. In recent years, breakthrough ingredients like peptides, vitamins, and plant extracts have been incorporated into eyelash serums to provide optimal results.
– Science and Researc Advancements in scientific research have played a crucial role in the development of eyelash serums. Studies have identified key ingredients that stimulate lash growth, making these serums more effective than ever before.
Conclusion:
Eyelash serums have revolutionized the beauty industry by offering a safe and effective solution for achieving longer and fuller lashes. With their carefully crafted formulas and clinically proven ingredients, these serums provide a reliable alternative to other temporary lash enhancements. By understanding the importance of ingredients, proper application techniques, and consistency, individuals can embark on their journey towards achieving their dream lashes with confidence. Embrace the power of eyelash serums and unlock the potential for stunning, natural lashes that will leave everyone around you mesmerized.
FAQ
Are there any potential side effects of using eyelash serums?
While eyelash serums are generally safe for use, some individuals might experience minor side effects such as redness or irritation. If any adverse reactions occur, it is advisable to discontinue use and seek medical advice.
How long does it take to see results with eyelash serums?
Visible results may vary, but it generally takes a few weeks of consistent use to notice a significant difference in lash length and volume.
What is the purpose of eyelash serums?
Eyelash serums are designed to enhance the growth and appearance of natural lashes by promoting lash growth, strengthening hair follicles, and preventing breakage.